Flowers
Farmhouse Window Box Flowers 2024: Expert Gardening Insights
The Charm of Farmhouse Window Boxes
One of the enduring trends in home decor and gardening is the use of farmhouse window boxes to enhance curb appeal. These charming boxes filled with vibrant flowers not only add a touch of rustic elegance to your home but also create a welcoming atmosphere for your guests. In this article, I'll guide you through various ideas and options to elevate the beauty of your windows with farmhouse window box flowers.
The Classic Choices: Traditional Farmhouse Flowers
Petunias: A Riot of Colors
When it comes to classic farmhouse window box flowers, petunias are a top choice. Their vibrant hues and cascading growth make them perfect for window boxes. Mix and match different colors to create a picturesque display that will leave your neighbors envious.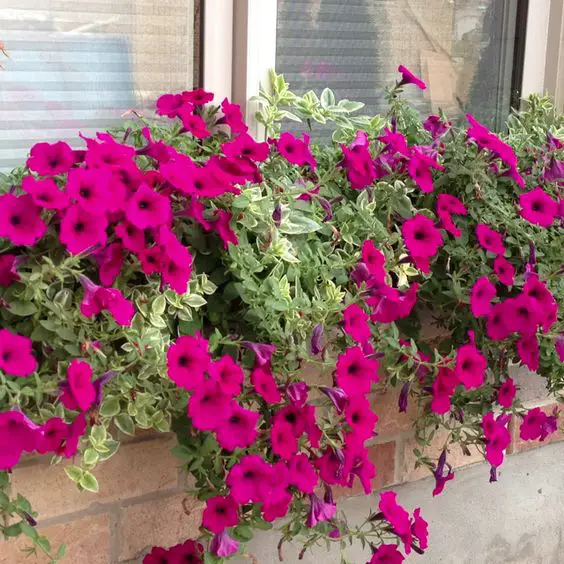 Geraniums: Timeless Elegance
Geraniums are another timeless favorite. These beautiful flowers come in a variety of shades, from deep reds to soft pinks and whites. They are easy to care for and can thrive in window boxes, adding a touch of sophistication to your home's exterior.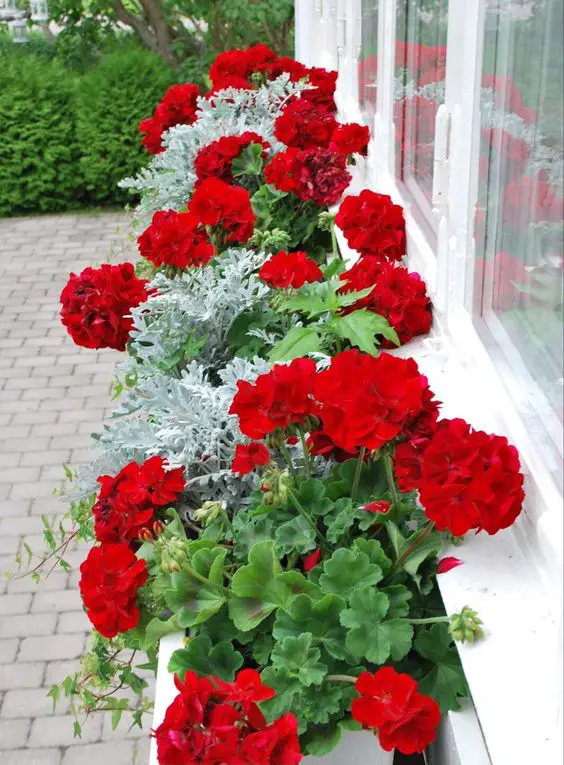 Pansies: Winter Wonders
For those looking to maintain their window box's charm throughout the colder months, pansies are the answer. These cold-hardy flowers bloom in winter, providing a pop of color when everything else seems dormant.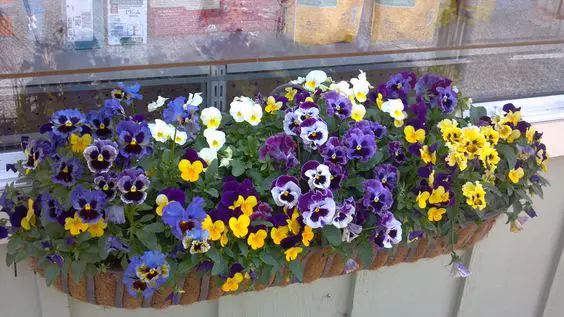 Modern Farmhouse Chic: Trendy Choices for 2024
Succulent Delights
Succulents have taken the gardening world by storm, and they can certainly find a place in your farmhouse window box. Their unique textures and low-maintenance nature make them an excellent choice for a modern farmhouse look.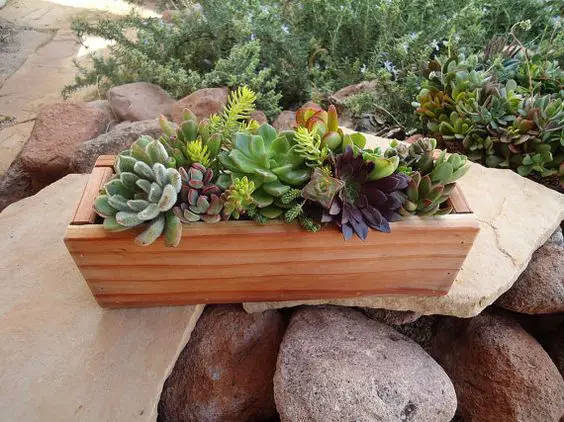 Lavender: Aromatic Beauty
Lavender not only adds visual appeal but also infuses your surroundings with a soothing fragrance. Plant lavender in your window boxes, and you'll enjoy the calming scent every time you open your windows.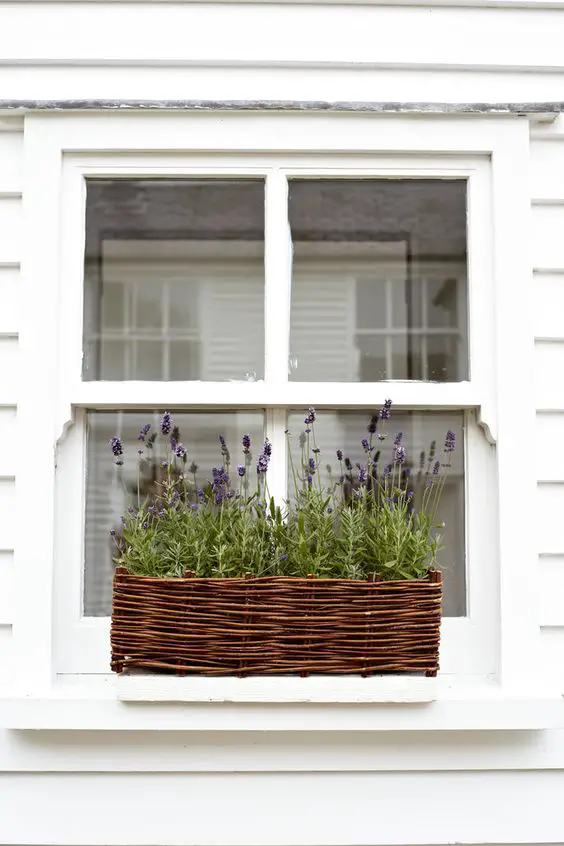 Wildflowers: A Natural Aesthetic
Embrace the wild side with a mix of native wildflowers. These untamed beauties will attract pollinators and lend a natural, rustic charm to your home.
DIY Farmhouse Window Box Ideas
Wooden Crate Window Box
Repurpose old wooden crates to create a rustic window box. Stain or paint them to match your home's exterior, and fill them with your favorite flowers for a unique touch.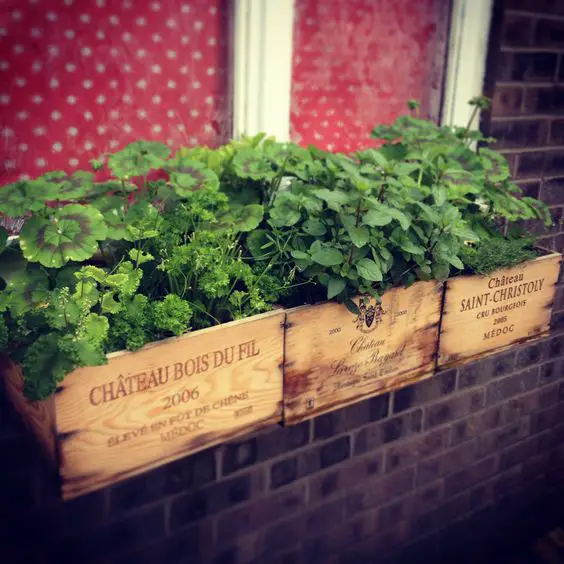 Shabby Chic Metal Boxes
Vintage metal containers can add a touch of shabby chic to your farmhouse look. Their weathered appearance pairs perfectly with vibrant flowers.
Save Pin